About Sunshield
Sunshield is a leading manufacturer of rack arm louver systems. Thanks to an extensive network of business partners, the Sunshield Unique Louvers are installed and maintained all over the world. The Sunshield team and dealers share one common goal: to create the best solution for the project at hand.
Half a century of experience
The development of the Sunshield systems started back in 1971 in an old brewery in Wooburn Town, about an hour from central London. A big leap forward for the company was the creation of movable louvers. Adjustable blinds allow for precise daylight management and control the heating by the sun.
The Dutch connection
The export of the louver systems to the Netherlands was the beginning of a long and intensive collaboration between Sunshield in the UK and the Dutch distributor. During several mergers and acquisitions the entire development and production moved to the Netherlands. Since 2006, Sunshield has been operating from its location in Raamsdonksveer, approximately 50 km southeast of Rotterdam.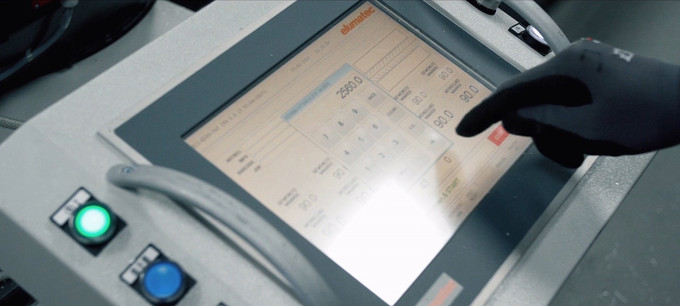 Highest quality standards
Product excellence requires proper manufacturing standards and a solid supply chain. That is why Sunshield prefers to build long-term partnerships with its suppliers. Due to short communication lines with its suppliers, Sunshield has achieved numerous breakthroughs in lean production and product development.
World wide installation and service
From Australia to the United States and from South-America to Japan, Sunshield works with likeminded dealers who are also committed to customer satisfaction. From engineering the design to completing the installation, and after sales service if necessary or desired.
Ultimate customer experience
For every project, small or extra extra large, Sunshield and its business partners focus on the ultimate customer experience. So don't hesitate to challenge us with complex situations or missions that may seem impossible.