NSBRC Eco Workshop Heat & Energy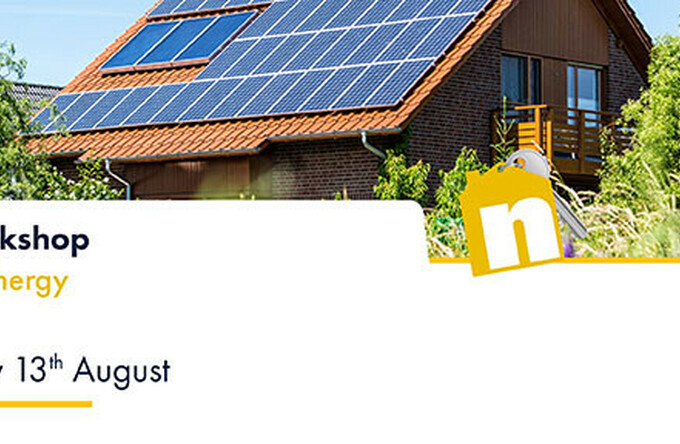 On Saturday 13th of August, the National Self Build & Renovation Centre (NSBRC) in Swindon will host the Eco Workshop Heat & Energy.
Why this workshop?
Due to climate change, the 10 hottest years have all been recorded over the past 20 years. At the same time, energy prices are skyrocketing. This necessitates less energy consumption.
But how do you accomplish this? How do you create a pleasant living climate in an energy-efficient manner? How do you keep the heat out? Do such questions come to your mind?
The Eco Workshop Heat & Energy will give you answers to all these questions. During this workshop, specific themes are treated in 25-minute sessions. On behalf of Sunshield UK, Paul Morris will inform you on external shading in relation to Part L of Document O of the new building regulations.
Document O is an initiative of the British government with the aim of designing and constructing residential buildings in such a manner that they prevent the absorption of heat as much as possible during the summer months.
The tiltable external louvres of Sunshield comply with Document O. By applying the louvres externally instead of internally, a much greater influence can be exerted on the energy consumption of a building. Since the sun is obstructed before it hits the glass, it is a much more efficient way to reduce heat gain during the summer. During the winter, the external louvres allow the much needed solar gains, which leads to a better thermal comfort and significant energy savings.
Participation is free
Visit the NSBRC Heat & Energy webpage for more information about the Eco Workshop. Participation is free. Mind you, there are already more than 100 registrations. So, hurry!
Did you know that the Sunshield aluminium louvres are sustainable by definition? For more information, call 0777 8272388 (UK) or drop an email.
« Back to overview