Rooflights, 80R, De Pont Museum, Tilburg, NL
The "De Pont Museum" and Benthem Crouwel Architects have chosen Sunshield louver systems for its unique benefits and capabilities to control daylight precisely, and to be able to create an optimal ambiance and experience for each individual piece of art exhibited at De Pont Museum.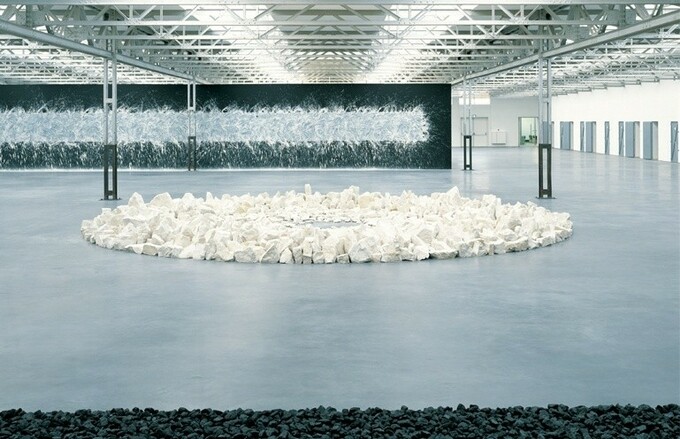 The De Pont Museum is named after lawyer and businessman J.H. de Pont (1915-1987). Part of Mr De Pont's estate is intended for the promotion of contemporary visual art. To this end, the mr J.H. de Pont Foundation was created with the aim of purchasing and exhibiting contemporary art.
The De Pont museum is housed in a former wool spinning mill. This factory building consists of a large hall with skylights and a number of smaller halls. This spinning mill has been transformed by Benthem Crouwel Architects into a space where art is optimally featured. The De Pont opened its doors to the public in 1992.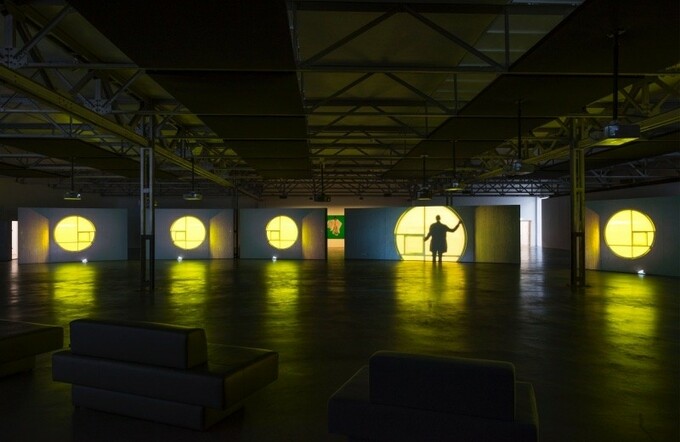 The roof of the main hall of the museum consists of 12 double-sided skylights. Each with a length of more than 60 meters. These huge skylights are equipped with daylight management systems by Sunshield. Each side is divided into several sections and each section is operated independently; over Wi-Fi, with one iPad!
In this way, works of art can be placed in a different light in one and the same large hall. In this way, the optimal light experience can be set for each work of art, using as much daylight as possible, but independent of the weather outside. Thanks to Sunshield's flexible and precisely adjustable slat systems.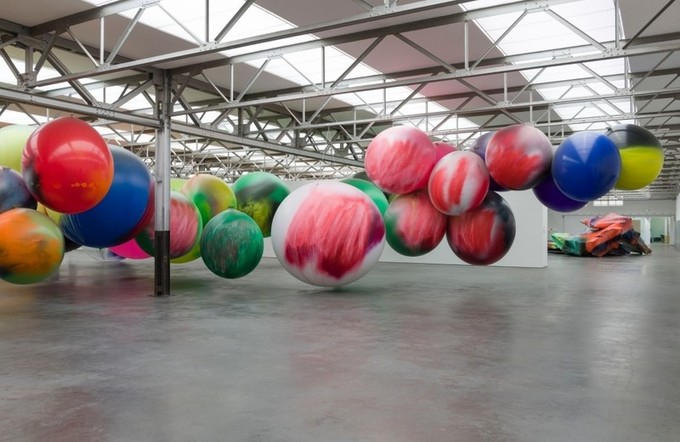 The skylights are divided into 168 systems. Most of them almost 10 meters wide, some half. But all 1,600 mm high. The De Pont Museum and Benthem Crouwel Architects ultimately opted for the 80-R slat. A spherical louver with a width of 80 mm.