Fixed Louvers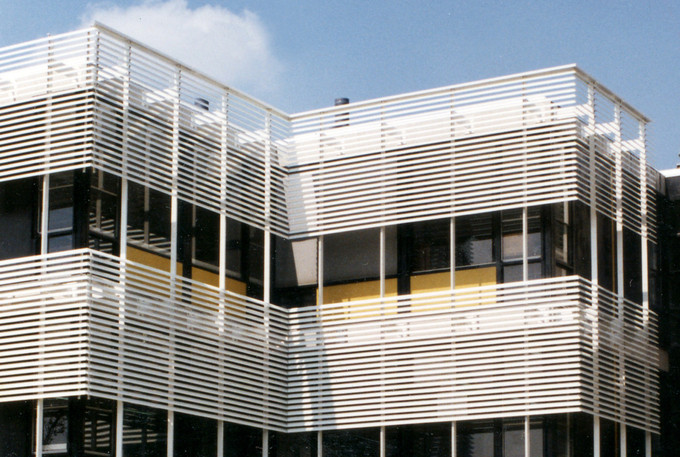 The C100 louver is made of a high grade extuded aluminium. The size is 100 mm. It is suited for external installation: horizontal, vertical or sloping situations. The possibilities in width, height and shapes are almost ulimited.
Main technical dimensions for aluminium louver C100
The sketch below shows a schematic overview of a C100 system consisting of rafters and C100 louvers.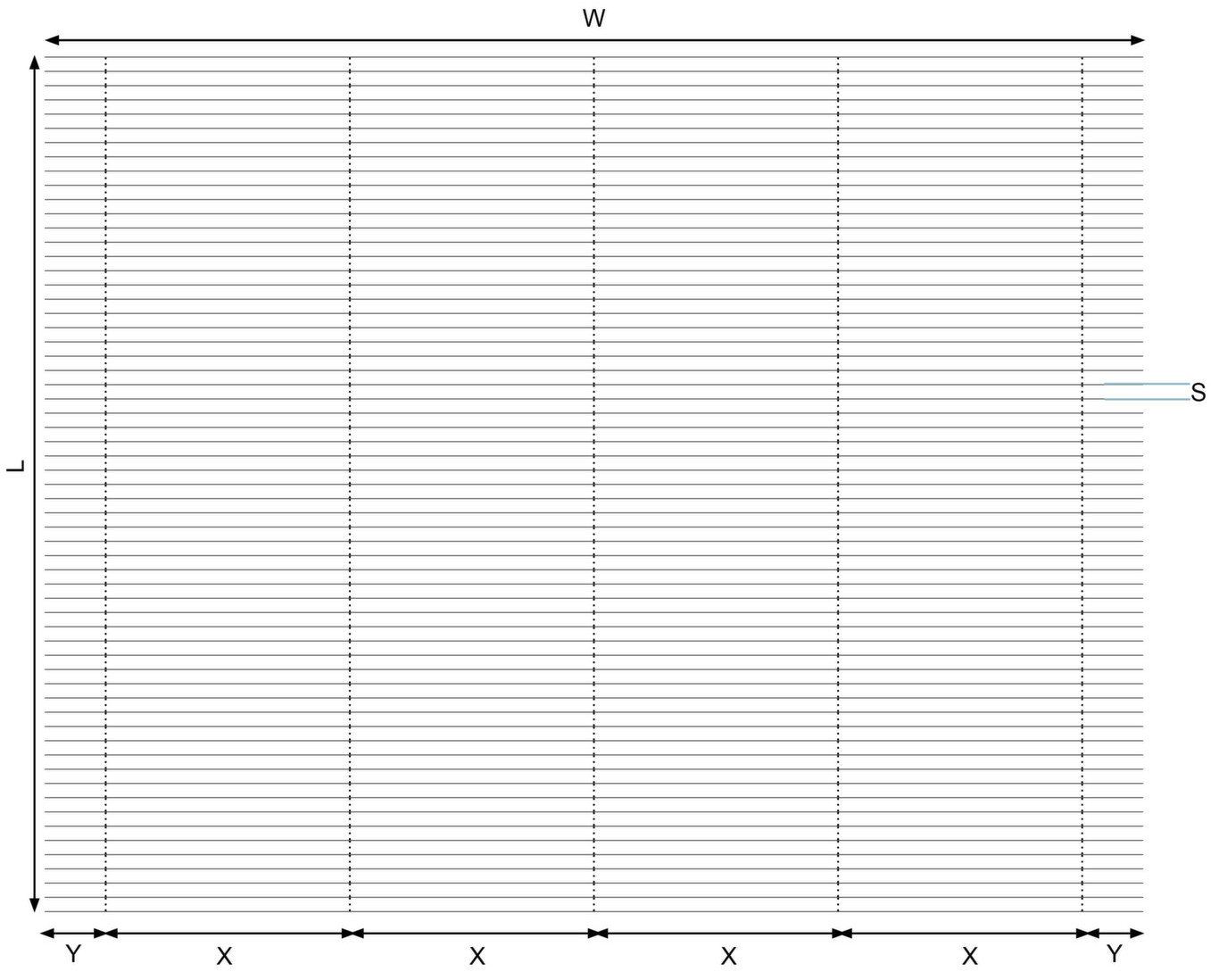 Aluminium louver C100

Size of louver

100 mm

Thickness of louver

1,2 mm

Louvers moveable

No


Interior

yes

Exterior

yes

Maximum Width (W)

690 cm

Maximum Drop / Length (L) in drawing 600 cm *

600 cm

Maximum area

40 m2

Louver - Louver distance (Step / Pitch) (S)

(in drawing 100 mm)

Flex.

Up to 10 m

Above 10 m

Maximum Rack arm distance (X)

150 cm

130 cm

Maximum Side overhang (Y)

40 cm

30 cm

* = number of rafters placed beneath each other is unlimited
Different positions of the C100 Vertical Blinds
The are three different clips for the C100 Vertical Blinds.
In the following overview the clips withs corresponding angle are displayed.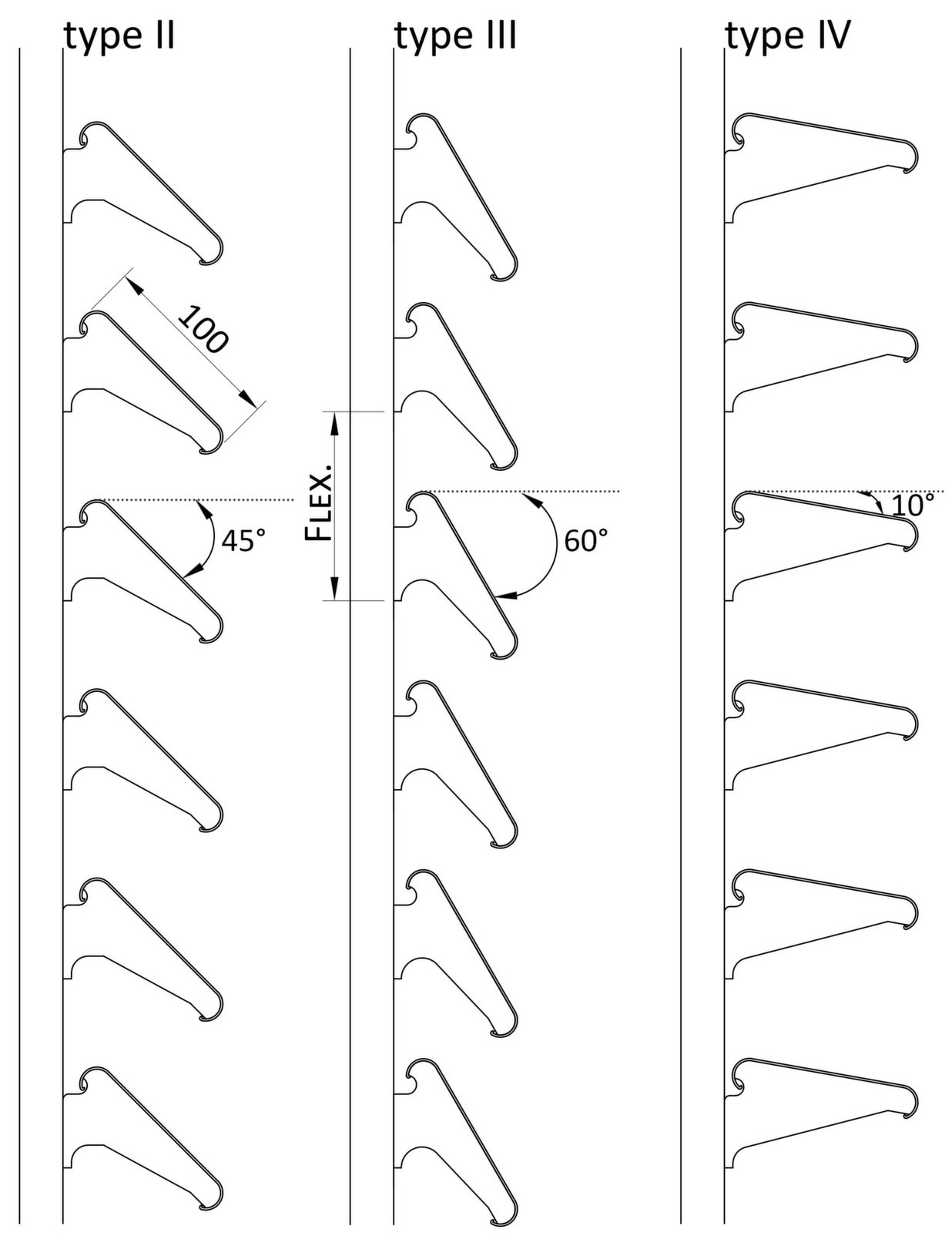 A stylish and reliable Installation for every C100 System
The C100 System can be provided with 3 rafters. The size of the overhang influence which the type of rafter is used. The clip determines the angele of the louver. Additionally, Sunshield has a broad experience and a large assorment of mounting brackets and methods. With that, a stylish and reliable installation is guaranteed for every blind in every situation. For each project, the Sunshield engineers provide a detailed installation scheme, customized to the specific situation of that project. It is guaranteed that the Sushield system gives an integrated view with the building.