Rooflight Exterior
From a small roof light to a fully automated system with a surface of a whopping 3,000 m2. The benefits of Sunshield's solutions are evident. That is why a large number of world-renowned museums use these versatile roof lights.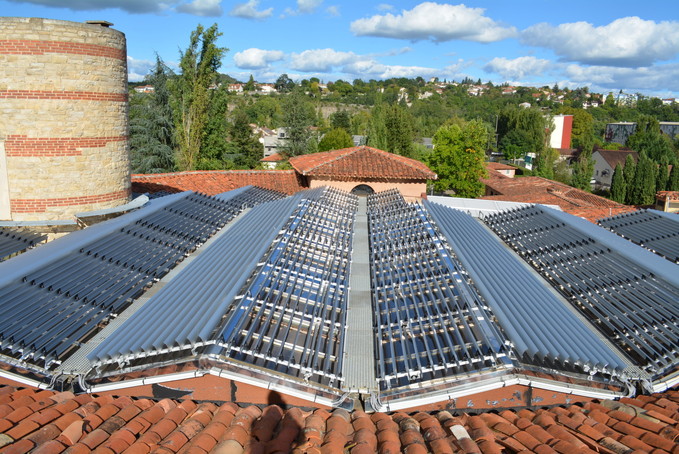 The Romans, inventors of the atrium, already knew. A well-lit space has a positive effect on our well-being. Skylights and glass roofs have the same advantages. But even in a winter garden it can get too hot. Certainly if the glass-covered area is used all year round. With Sunshield you gain control over daylight and influence on warming by the sun. That is possible with sun protection like an exterior roof light, or an interior skylight.
For every shape and size
Roof lights come in various shapes and sizes. A small glass roof, several light streets, or an impressive atrium. There is a solution for every challenge. A glass roof in the shape of a rectangle, square, circle, triangle, trapezoid, or pyramid? Sunshield has done it before.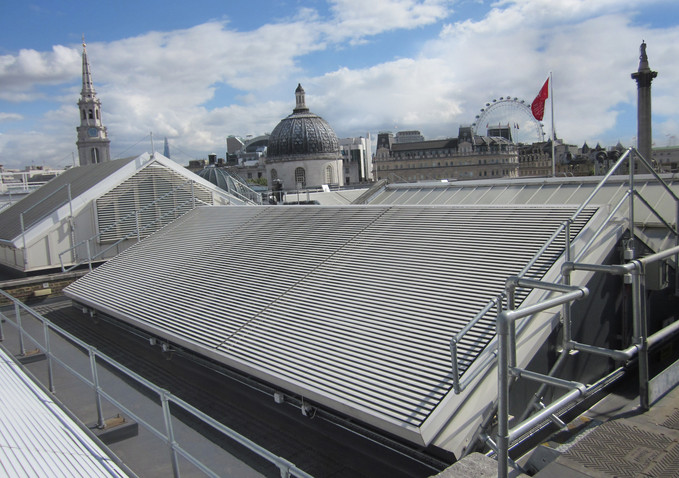 Function follows form
Form follows function is a well-known principle from architecture. Thanks to the variety and flexibility of Sunshield's rack arm systems, louvers can be completely adapted to the roof. Regardless the shape of the roof. This offers the architect enormous creative freedom when designing precisely that form. For Sunshield, the form is then the starting point for a functional sun protection – function follows form. This completes the circle.
Plenty of choice
Sunshield offers an extensive range of louvers in aluminium and wood. Louvers made of aluminium are available in a wide range of colours. You can choose from powder coat colours and anodizing colours. The most common colours are available from stock. Special colours and treatments, such as textured for example, are available on request. Wooden blades are usually made from Western Red Cedar. Wooden louvers are available with several treatments and in various colours.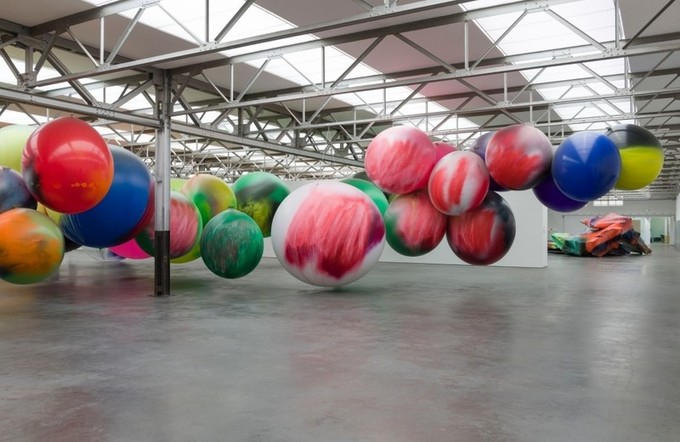 2500 M2 managed with 1 iPad
The De Pont Museum in Tilburg is located in a former 19th-century wool spinning mill. The museum displays a variety of contemporary art. Full control over daylight is essential for creating the right atmosphere. Sunshield provided the solution. All 168 sections of the double-sided, 60 meter long roof light are controlled separately with one iPad.