Aluminium Louver 117-E

A 117-E louver system is a non-retractable slatted blind with 117-E louvers. These louvers are made from high-grade extruded aluminium, and have a width 117 mm. The 117-E is specifically developed for the Infinity louver roof. Infintiy louver roofs are applied with a slope. Water drainage with the 117-E works best with a slope of 1 cm per running meter.
Profile of the 117-E louver
The front, the visible side, of the 117-E louver has a flat shape, offering a good overlap. This is further enhanced because successive blades also interlock. Allowing, in combination with the 1 cm sloper per running meter, splashproof louver roofs. The back of the blade is designed for optimal fixation of the clip that holds it.

The 117-E louver system
The following image shows a schematic representation of a 117-E louver system. Such a system consists of at least two rack arms, and a number of louvers, blades.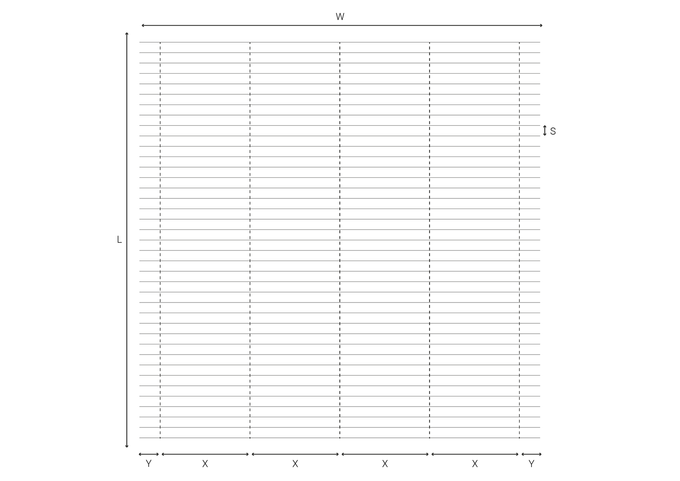 Louver properties
Property
General
Louver type
117-E
Size of louver
117 mm
Thickness of louver
1,6 mm
Movable
0° – 90°
Louver distance / Step (S)*
90 mm
Maximum width (W)*
600 cm
Maximum drop / length (L)*
600 cm
Interior
Exterior
Maximum rack arm distance (X)
140 cm
130 cm
Maximum side overhang (Y)
40 cm
30 cm
* = the number of rack arms placed on top, or next to each other, is unlimited.
Sunshield 117-E louvers, the blades, are moveable, and can be placed in any position from 0 to 90 degrees. Sunshield louver systems, the blinds, can be installed horizontal, vertical, in any desired slope, and upside down.
The Infinity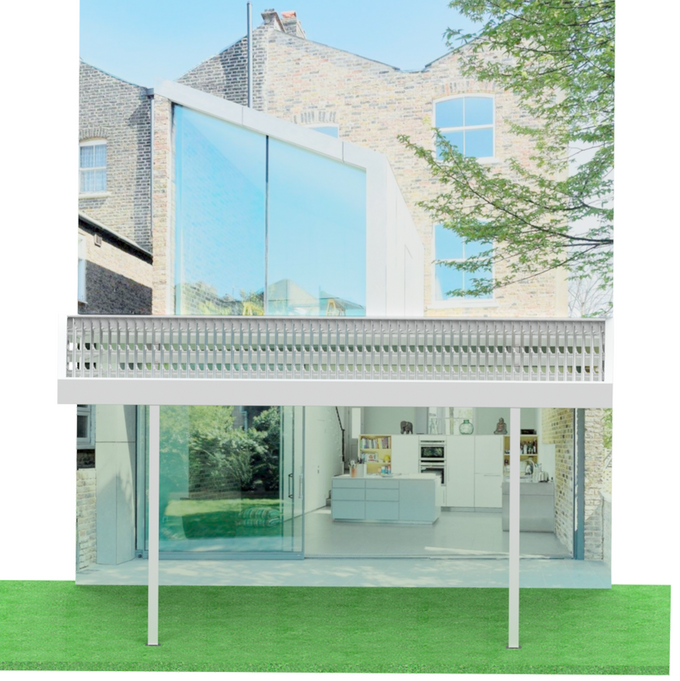 With the Infinity louver roof, the 117-E louvers are vertically positioned - perpendicular to the building. This louver roof needs the usual slope of 1 cm per running meter. When this fall is applied to the louver roof, it is rainproof. The louvers can be moved between 0° and 90°. The name infinity is selected because there is bascially no limit to the length of the louver roof, and it only needs to be supported every 4 m.
Information for Architects & Designers