Education & Healthcare
Educational institutions, hospitals and care homes can be found in modern new buildings, but also in historic buildings. What they often share is lack of space. Creative solutions are possible here with an atrium in combination with Sunshield slat systems.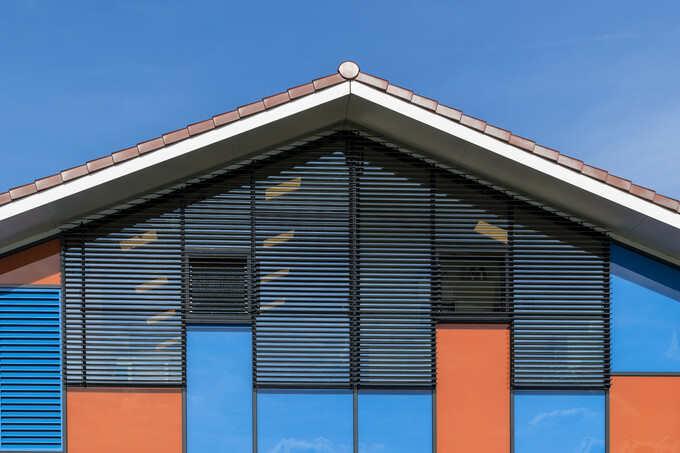 Special Education De Isselborgh, Doetinchem, Netherlands
Budgets are often under pressure. Fortunately, a Sunshield louver system for facades, glass roofs, or skylights can easily last 10 years. And with a maintenance contract, owning and operating costs can be further reduced.
An additional benefit of Sunshield's exterior solutions is that they can be easily cleaned from the outside. Without interruption of education or care. This means that an investment in unique Sunshield louvers is also good for the budget. And that for many years.
Budapest University of Technology and Economics, Hungary
Some references
Agribusiness School, Delft, Netherlands
Elisabeth Hospital, Tilburg., Netherlands
Health Center, Eelde-Paterswolde, Netherlands
Harvard University, Boston, United States
MD Anderson Cancer Institute, Texas, United States
Medical Institute, Tournai, Belgium
University of Lotz, Poland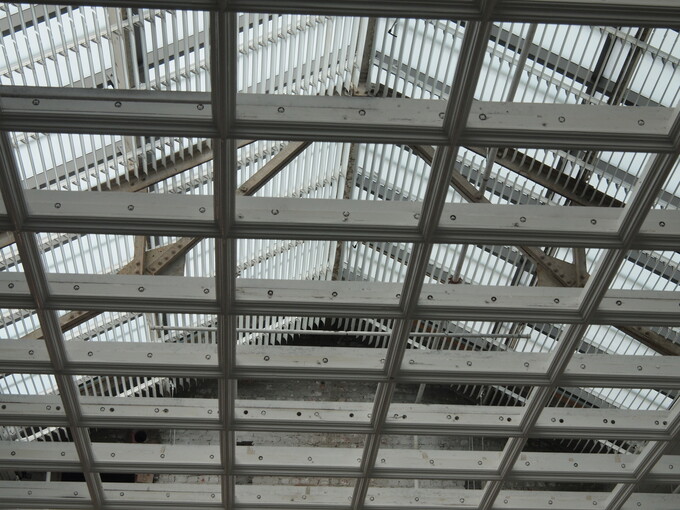 Yale University, New Haven, United States